7 Effective Tips for Hassle-Free Property Rental
Renting out your property can be an effective way to pay bills, make a tidy profit, or have extra money available to help with retirement. However, being a landlord constitutes a lot of responsibility, and it can be more demanding than many people initially imagine. If you're considering renting out your property or you just want to see what that might entail, continue reading for 7 effective tips for hassle-free property rental.
Cost and Benefit
There are many benefits to property rental, but you also need to keep your expectations reasonable. You might need to invest money in the property to get it up to code, apply a new coat of paint to make it more presentable and appealing, or replace existing appliances because they're simply outdated or not working properly. While renting your property can help cover expenses and even land you a profit if you're a bit lucky, it is not without costs, even if only on occasion.
Know the Responsibility
Repairs and maintenance are the landlord's responsibility, since the property doesn't belong to the renter. Some tenants will be a dream, while others will be more difficult. Be aware of the time and commitment that being a landlord demands. You may even want to pop in once in a while to see how your renters are treating the property and if their housekeeping skills are up to snuff.
Screen Your Tenants
There are plenty of places that will run a background check and a credit check for a fee. It's also a good idea to verify income, employment, and ask for references. Screening your prospective renters can help avoid problematic arrangements and can save you a lot of headaches. It usually doesn't take much time, and it's worth the effort.
Make Preparations
Before you show any property for rent in Toronto, Ontario, make sure that it's presentable. The more competitive the market, the more renters will be able to be choosy about where they rent, so you need to put your best foot forward. The property should be clean, well-lit, have working appliances that are in good condition, and shouldn't have any obvious stains or damage. If you need to have any repairs done or a new coat of paint applied beforehand, go ahead and get that done. A wow-factor isn't always necessary, but there shouldn't be anything to diminish interest.
The Professional Touch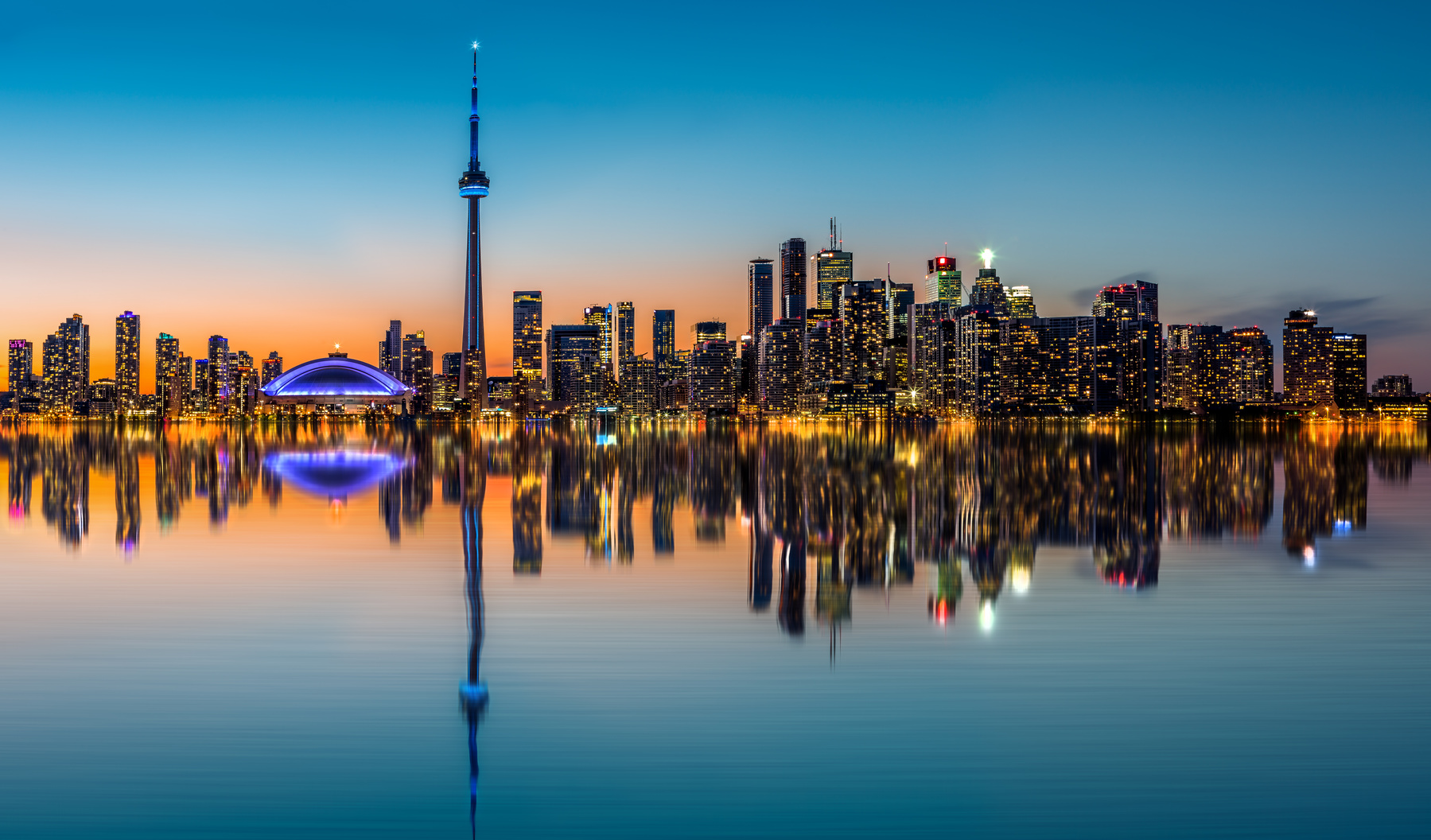 Since a rental property is considered a business, you can't rely on a do-it-yourself approach. You'll need to hire professional contractors, who can ensure that you're up to code on everything. Any known hazards or compliances that aren't met are on your shoulders, and that can turn into months without renters, fees, fines, and other unforeseen expenses.
Be Competitive
Don't go overboard, but don't be overly conservative either. Call around, visit other rental properties in the area, and gauge what's happening in your local market. Be reasonable with your asking price and you should be able to stay competitive while meeting your needs.
Sell It
Once you are up to code and you have a lovely, presentable property, make sure that you show it off. Look for words that capture the best qualities of the property, and be sure to show off its strengths. People often look for certain features or amenities, and location does matter. These days, most people find properties online, but print listings are also an option.
With a little bit of preparation, you can be ready for property rental in Toronto, Ontario, and you should be able to avoid the most common hassles.