5 Interesting Home Real Estate Facts
Buying and selling real estate can be a pleasant pasttime, a necessary task, or a challenging and harrowing experience depending on your situation. Whether you're looking to buy or sell home real estate in Toronto, Ontario, here are 5 interesting facts about real estate to spark your imagination.
Red Doors
Most home sellers recognize that creating a welcoming home can do wonders. An inviting home gets people who are buying a home in Toronto, Ontario to step inside and take a look instead of just slowing down as they drive past. Giving a door a fresh coat of paint is a great way to add curb appeal without breaking the bank. But did you know that there are specific meanings behind many a red front door?
In Scotland, home owners paint their doors red when they pay off their mortgage. In Feng Shui, a red door literally signals "welcome," whereas in other cultures a red door means "protection," a nod to the Jewish holiday of Passover. While the holiday celebrates the deliverance of the Jewish people from Egyptian slavery, Passover recalls when the Angel of Death spared the firstborn sons of the Israelites. According to the Old Testament Biblical tradition, the Angel of Death passed over the doors of the Israelites who spread lamb's blood on their door posts.
Warren Buffet's House
Warren Buffet, an American businessman, is one of the wealthiest men in the world, but that hasn't translated into a big fancy home. Buffet, who is rumored to be worth $66.4 billion, still lives in the home he bought in Omaha, Nebraska, in 1958. The 5 bedroom, 5.5 bath house cost Buffet $31,500. The home across the street from Buffet's, however, was listed for sale for $2.15 million in 2015. Being a neighbor of Buffet's was figured into the sales price.
Average Home Size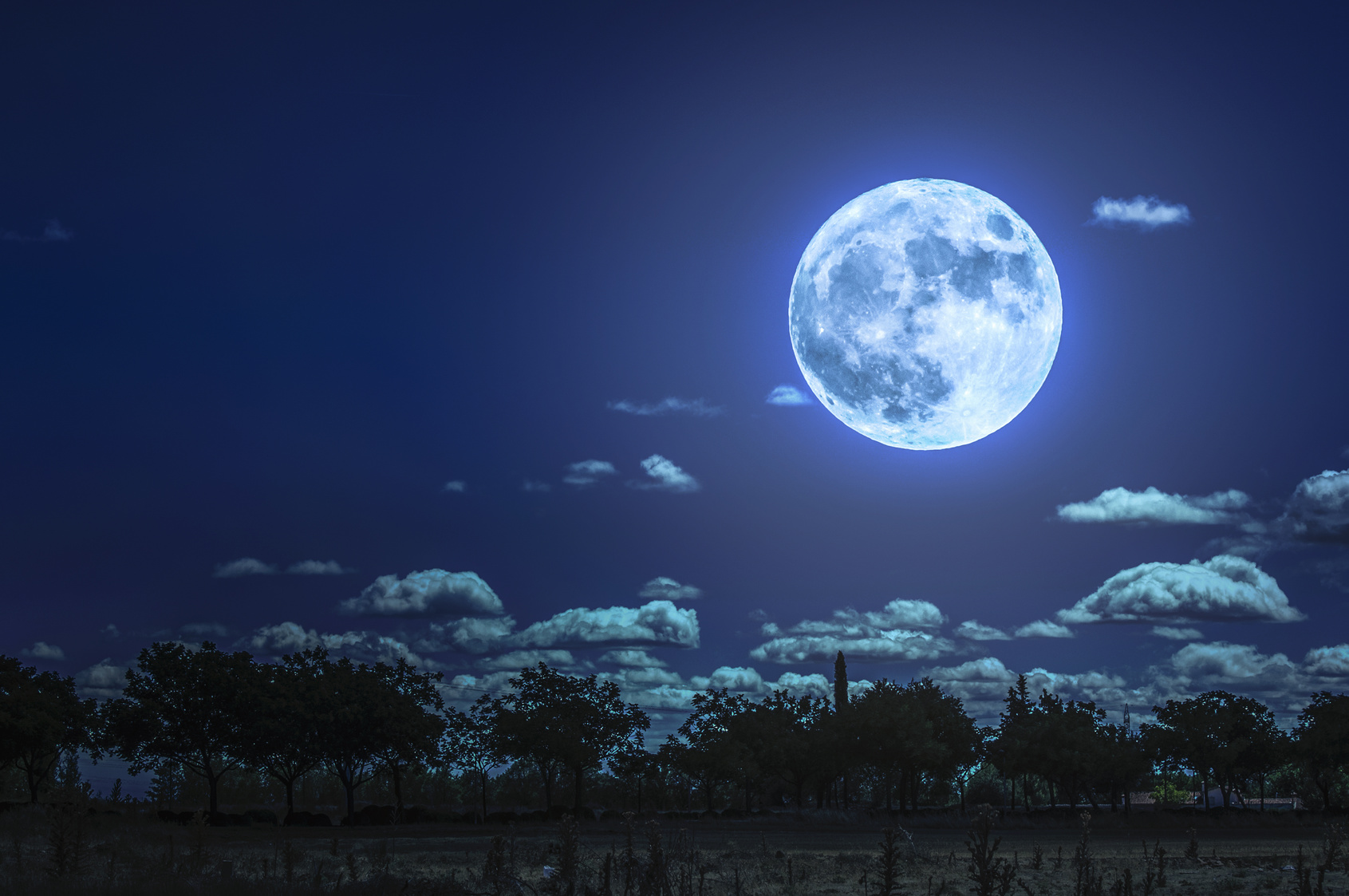 While the average size of brand new homes in Toronto is getting smaller, the cozy-living phenomenon has yet to downsize to the size of the average home in a developing country. In 1947, the average new home sales in Toronto, Ontario were 1,000 square feet. That average home size ballooned to 2,300-square-feet in the 2000s. Though the average size home being built today continues to drop below that 2000s' average, the typical new Toronto house is still massive by global standards. The average home in a developing nation is 75-square-feet.
Real Estate on the Moon
If you want to find a home for sale in Toronto, Ontario, you might start by driving around neighborhoods you like. However, if you're interested in a more exotic locale, you can get a full acre in a place where there are no roads. For less than $30, you can purchase an acre on the moon. The deed for these lunar purchases are recorded with the International Association of Human Planetary Exploration.
Spite Houses
The oldest known spite house, a home built with the specific intention of annoying a neighbor, is the Old Spite House in Marblehead, Massachusetts. Built in 1716, the home belonged to two brothers who lived in different sections of the home and refused to sell to the other. Because spite houses are typically built to block access or impede a view, they are often of strange shape and size.